WELCOME TO YP INVESTORS
grow your wealth and live the life you want
What is YP Investors?
Helping You Achieve Financial Freedom
YP Investors is here to help you grow your wealth. Our YP memberships include educational videos, point and figure charting technical analysis tools, finance calculators, and a variety of investment articles. We provide simple yet reliable stock analysis. Whether you are a day trader, swing trader, long term investor, have years of experience, or have none. There are a number of different membership options to suit your investment needs. Try us out for free with our Premium 1-Month Free Trial Membership.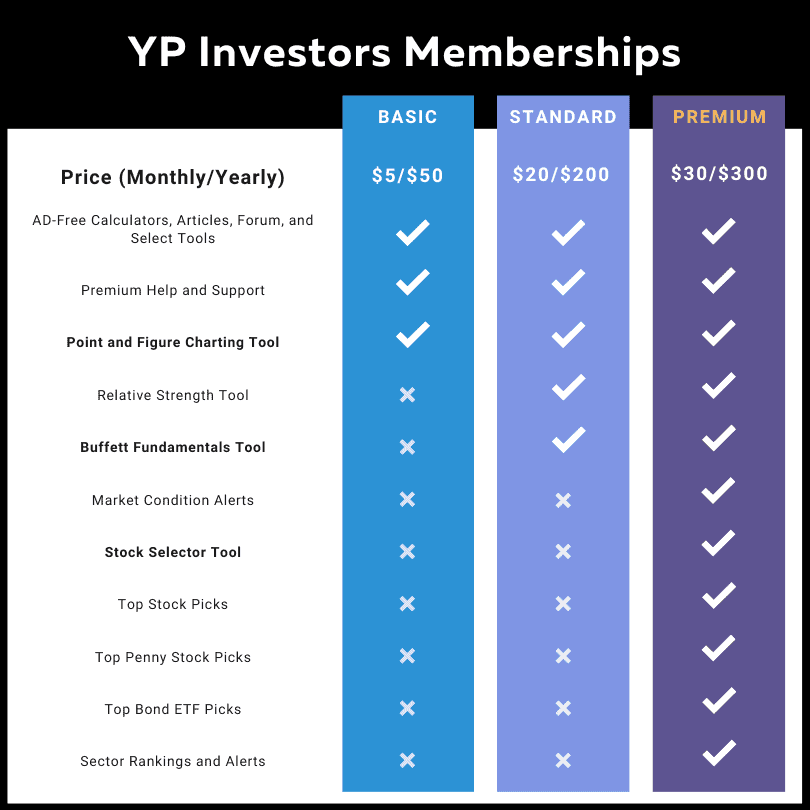 Point and Figure Chart Analysis is the Key to Success
Point and Figure Charting
P&F Charting has been around for over 100 years
P&F Charting is based on the laws of Supply & Demand which is what ultimately causes a stock's price to fluctuate
X's and O's demonstrate a stock's long-term trend as well as it's Buy and Sell signals
As technology and stock analysis methods grow, P&F Charting remains a core practice
Sign Up For Our Financial Newsletter Emails
Why You Lose Money When You Keep it in a Bank Account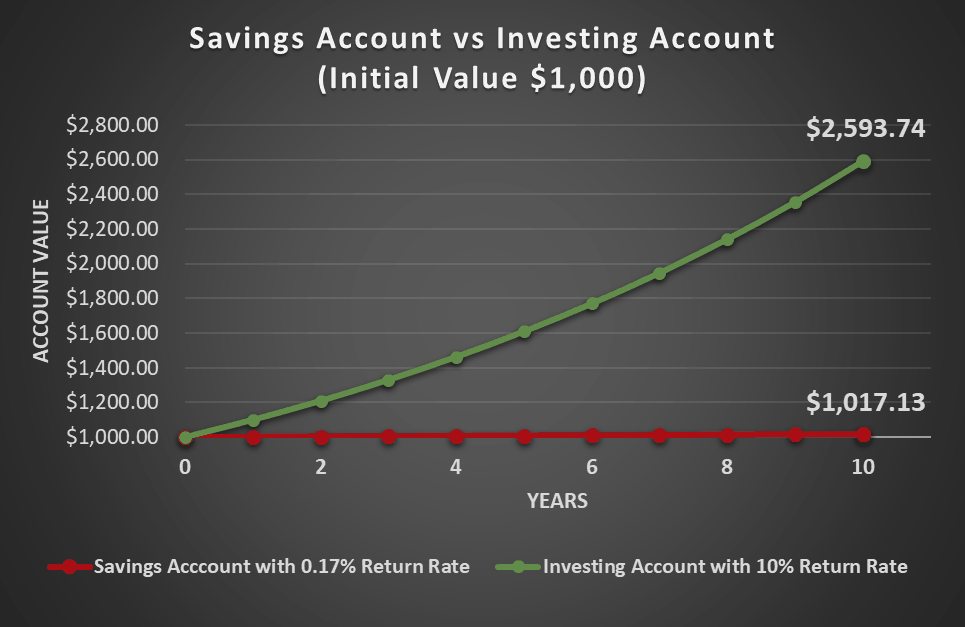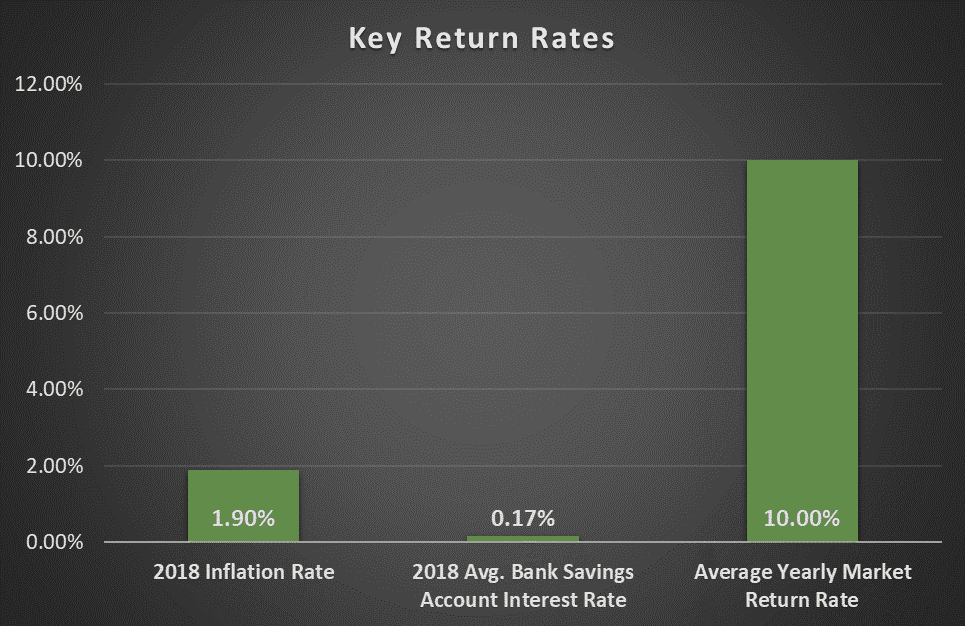 Savings Account vs Investing
Inflation from January 2021 to January 2022 skyrocketed to 7.5%! The most since 1982.
The average interest rate for a Savings Account in 2018 was 0.17%
The average Market return is about 10%
In 2018, the inflation rate was only 1.9% but still caused money sitting in Savings Accounts to lose value
Gain knowledge and lower risk with our YP Investing tools and strategies
---
Here's what members say about YP Investors
I love using the Stocks Under $20 Tool to find low price stocks that I can feel confident in.

Trevor M.
I love my subscription to YP Investors because instead of paying a broker, now I am saving money while making money.

Garret W.
I'm new to investing but definitely want to learn. YP Investors has lots of information and tutorials to make it easy to understand. (And now I'm making money with my investments!)

Ashley E.
The P&F charting makes evaluating a security simple and easy to digest. This helps me quickly and efficiently make short-term investing decisions.

Vince R.
I use YP Investors to track my current stocks and select new stocks to invest in. This membership makes investing easy to understand.

Larry H.
---
YP INVESTORS MAKES INVESTING SIMPLE AND EASY
Simple Technical Analysis that is Often Overlooked
What is a Point and Figure Chart?
One of the foundations to technical analysis is point and figure charting. At YP Investors we have some of the most advanced point and figure charting software. Our charts clearly display key components like buy and sell signals as well as long term trend lines, you will not find a point and figure chart like it. The chart patterns help to determine solid entry and exit points in stock market trading or investing. Watch our Point and Figure Charting Tutorial Video to lean how to use the P&F charts.
What is Relative Strength?
Relative Strength is a head-to-head comparison of one security to another, and the better performing security wins the battle. At YP Investors we know how to calculate the relative strength of a stock. We plot the stock relative strength chart using point and figure charting. This paints a clear picture and the winner is displayed. You can use our relative strength analysis tool to calculate a stock or ETF relative strength chart which displays the outperforming stock/ETF in a matter of seconds.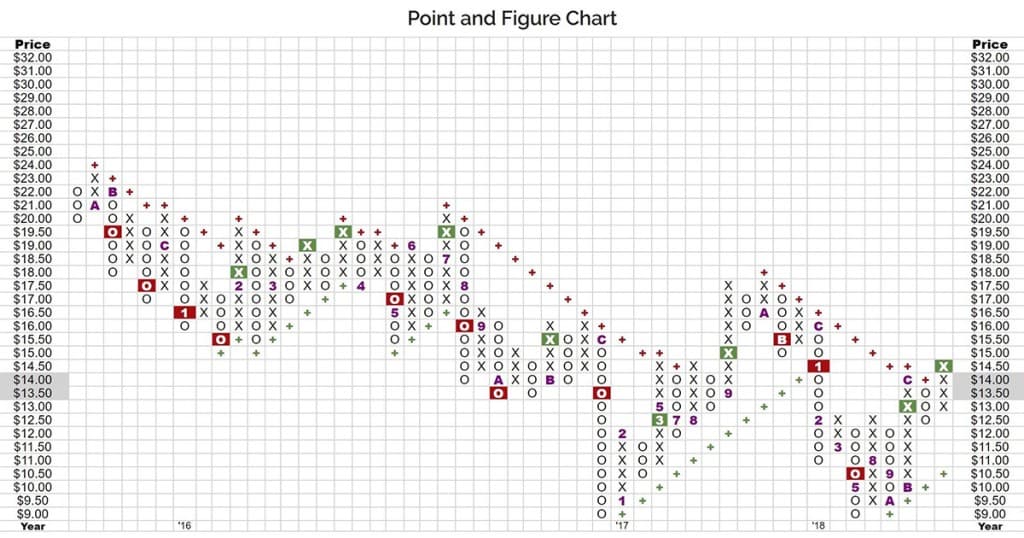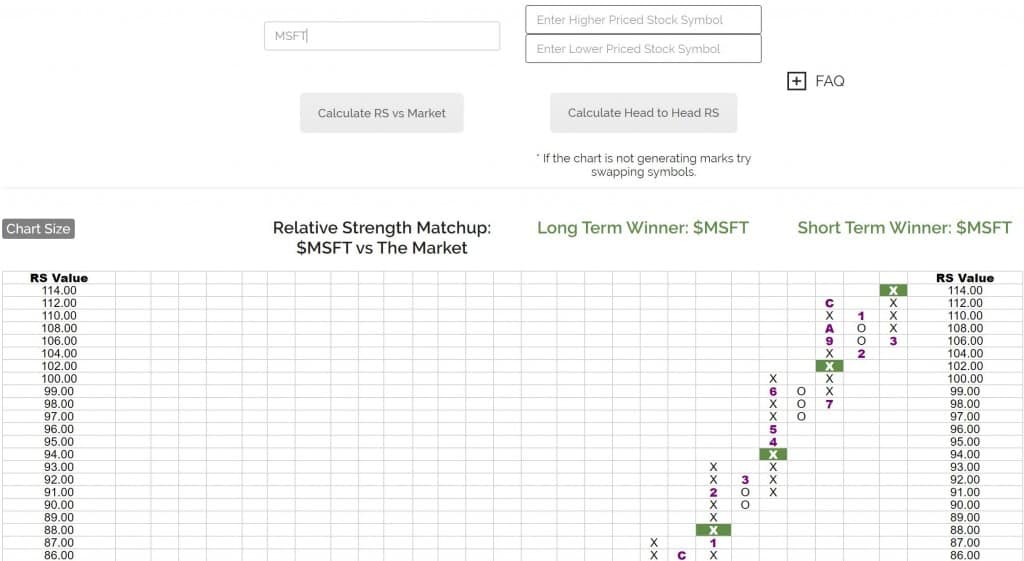 YP's Top Financial Posts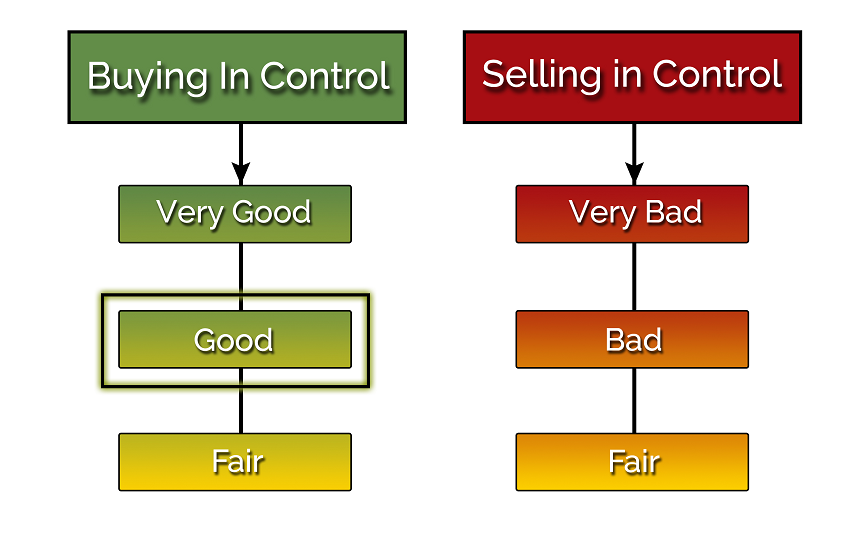 Do you have a strategy when good market conditions arise? Most will increase their wealth when market conditions are good, but they could be gaining much more with a better...